Hotel with a wide range of sports and activities
Exercise – pillar number three
Physical exercise is a key part of every fasting regime, including the Modern Mayr method. Here at the Park Igls Medical Spa we have a selection of therapists and coaches offering a vast array of sports and activities, both within the hotel itself as well as in the surrounding park and the wider region. We strive to take into consideration the goals, needs and potential of every individual guest, while at the same time offering group courses where you can meet like-minded people and share the joy of exercise.
Five pillars of fitness and wellbeing
Body and soul in harmony
Scientific studies and our own personal experience over the years here at Park Igls have proven without doubt the benefits of consistent physical activity adjusted and adapted to each individual guest's needs. Exercise has been shown to be effective in preventing the onset of diabetes, weight gain, depression, arthritis and many other conditions. Therefore sports and activities are an essential part of our overall concept. Fitness and exercise can be broken down into the five major areas listed below.
Read more about Modern Mayr Medicine
The Park Igls Blog
Activities at Park Igls – a moving experience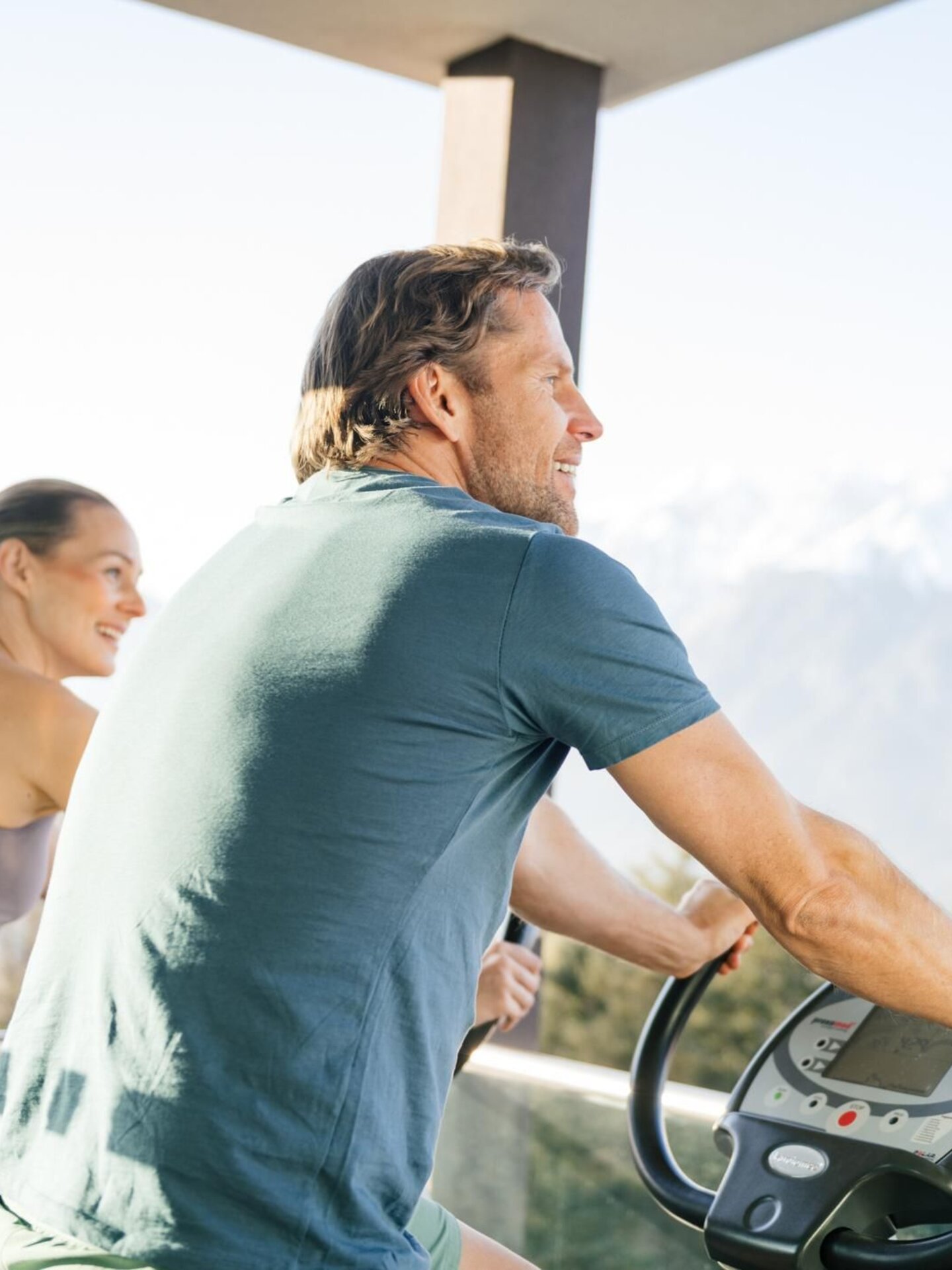 To help you get back on your feet after corona, our medical specialists have developed a special diagnostic and therapeutic programme.…
Details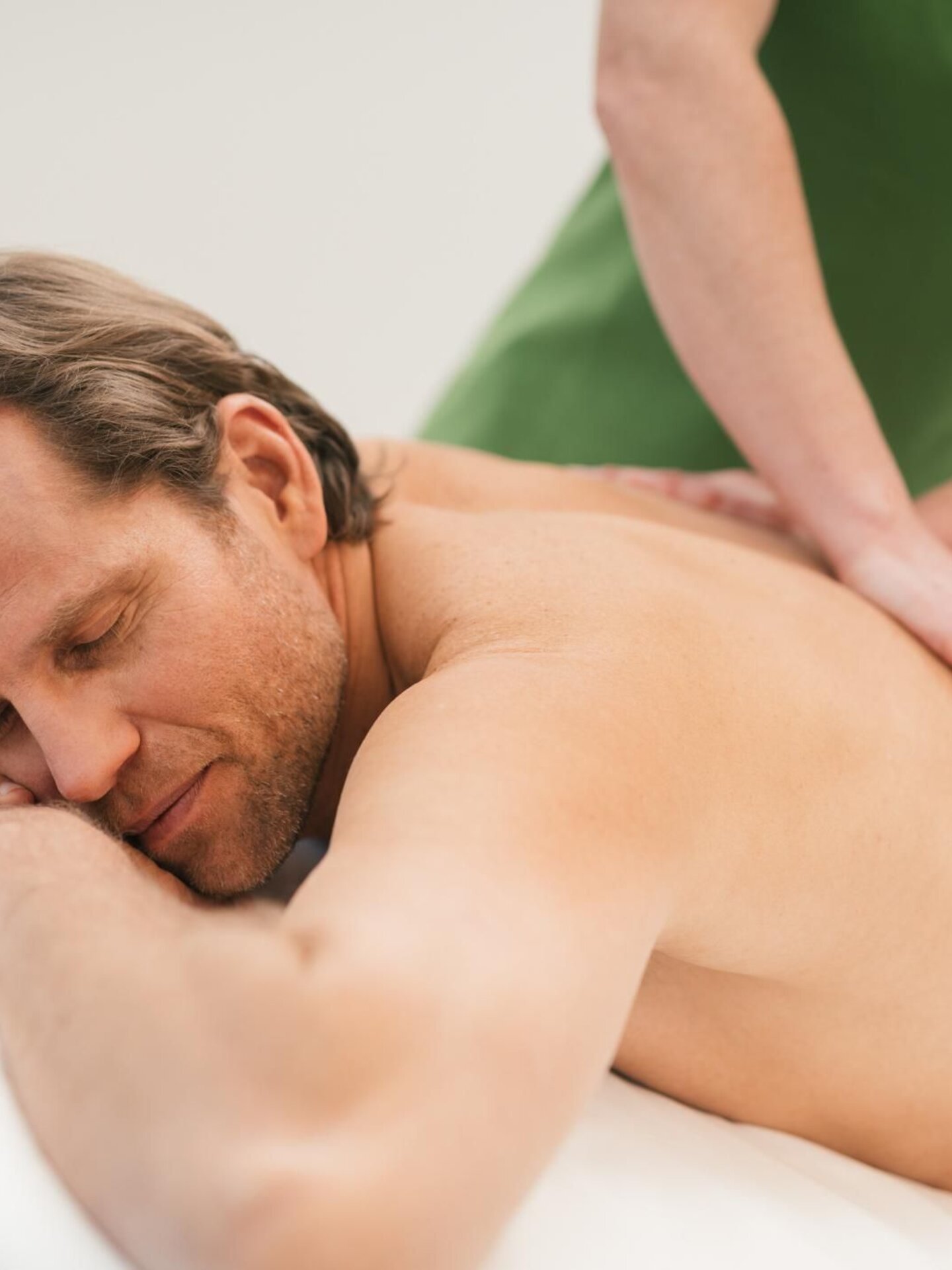 Focus on relieving back and joint pain so that you can live a healthy and pain-free life.
Details
Want to know which training regime is best for you?
Speak to one of our experts at Park Igls. We will be happy to put together a made-to-measure programme tailored to your individual needs.