Health retreat in Austria
Made-to-measure programmes for a better life
The carefully developed therapies, diagnostics and programmes at Park Igls help you choose a specific area of focus before you arrive for your stay with us. Upon arrival you will have a detailed consultation with one of our doctors to discuss your individual goals and how to achieve them. Ultimately, the aim is to offer you a retreat that will leave you feeling physically and mentally refreshed and ready to take on the challenges of the future.
Clear all filters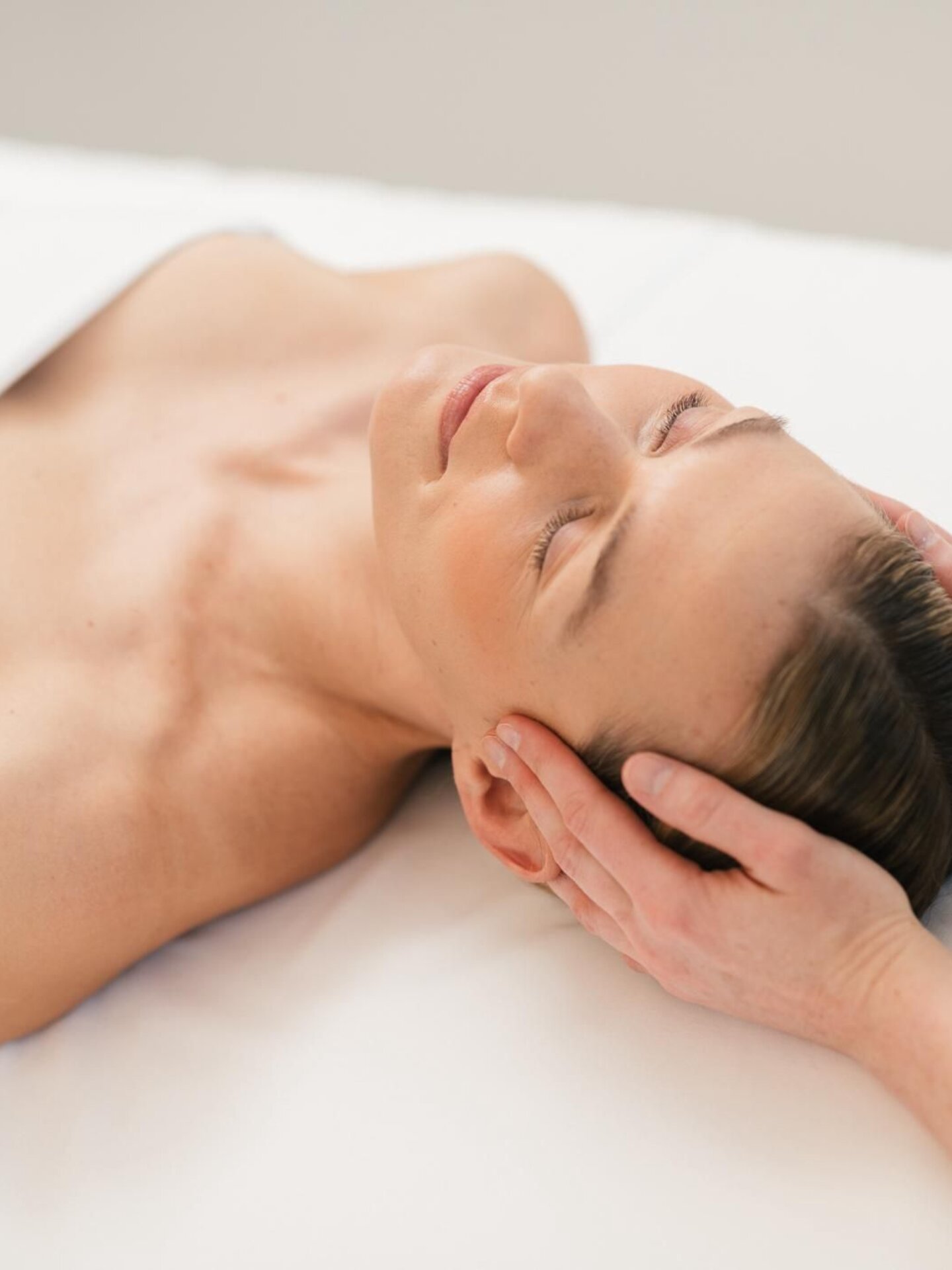 This therapeutic module includes relaxing full-body massages and offers the ideal introduction to Modern Mayr Medicine.
Details
Ideal for anyone aiming for optimal health benefits on as broad a basis as possible.
Details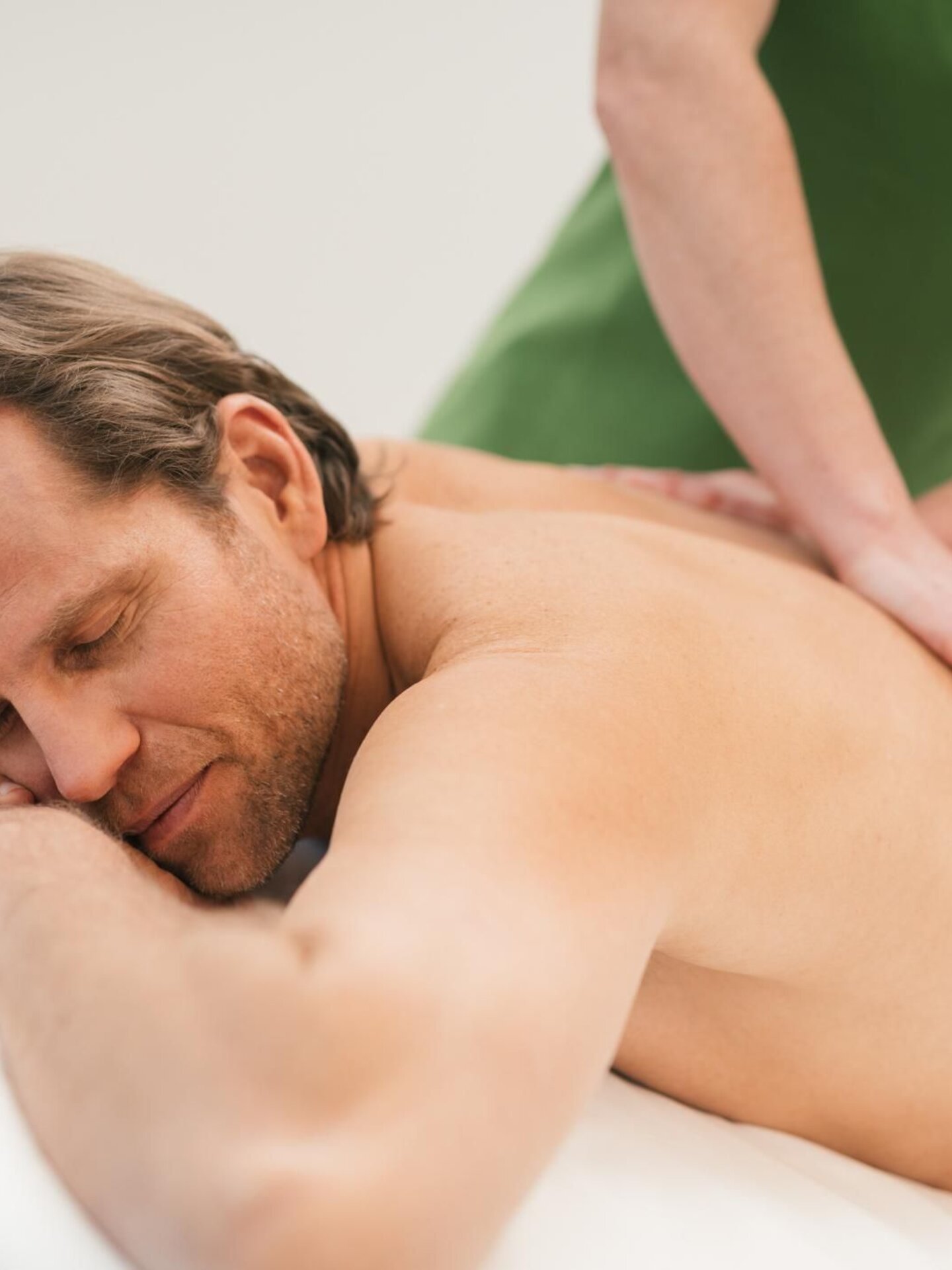 Focus on relieving back and joint pain so that you can live a healthy and pain-free life.
Details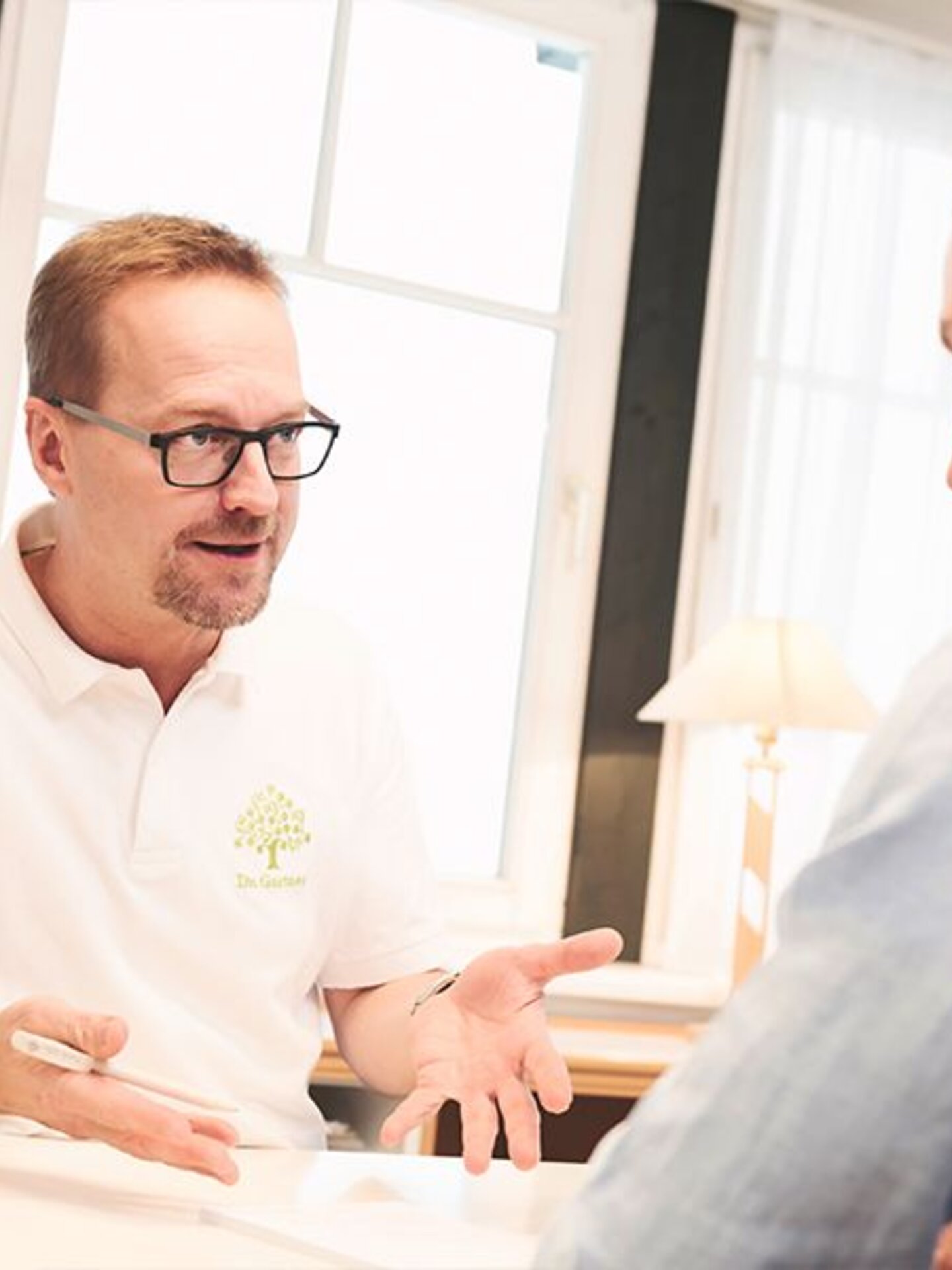 This medical check gives you the opportunity to complete a series of comprehensive and important preventative examinations using state-of-the-art…
Details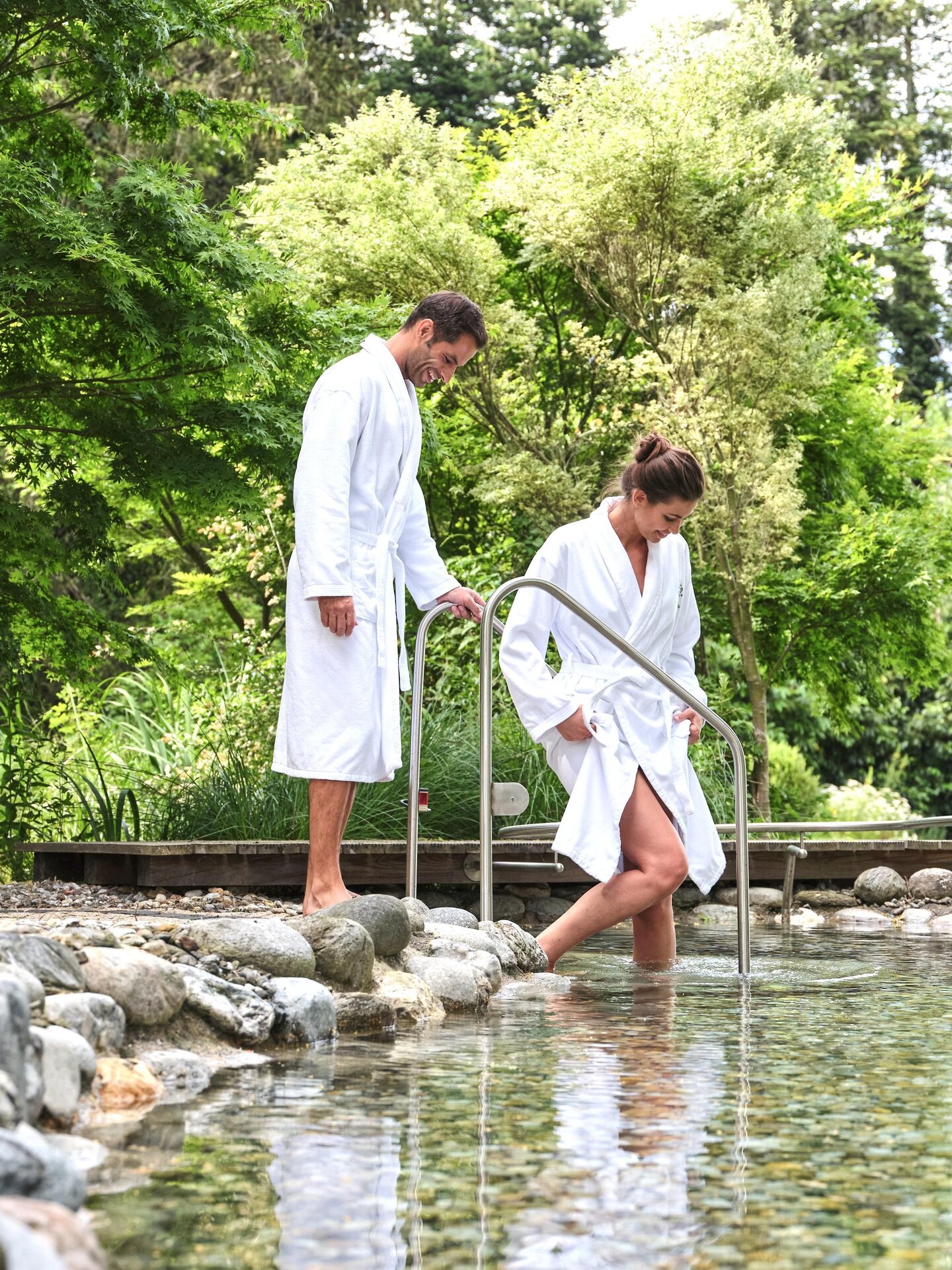 Due to the fact that two thirds of your immune system's defence cells are located in the intestines, Modern Mayr Medicine achieves…
Details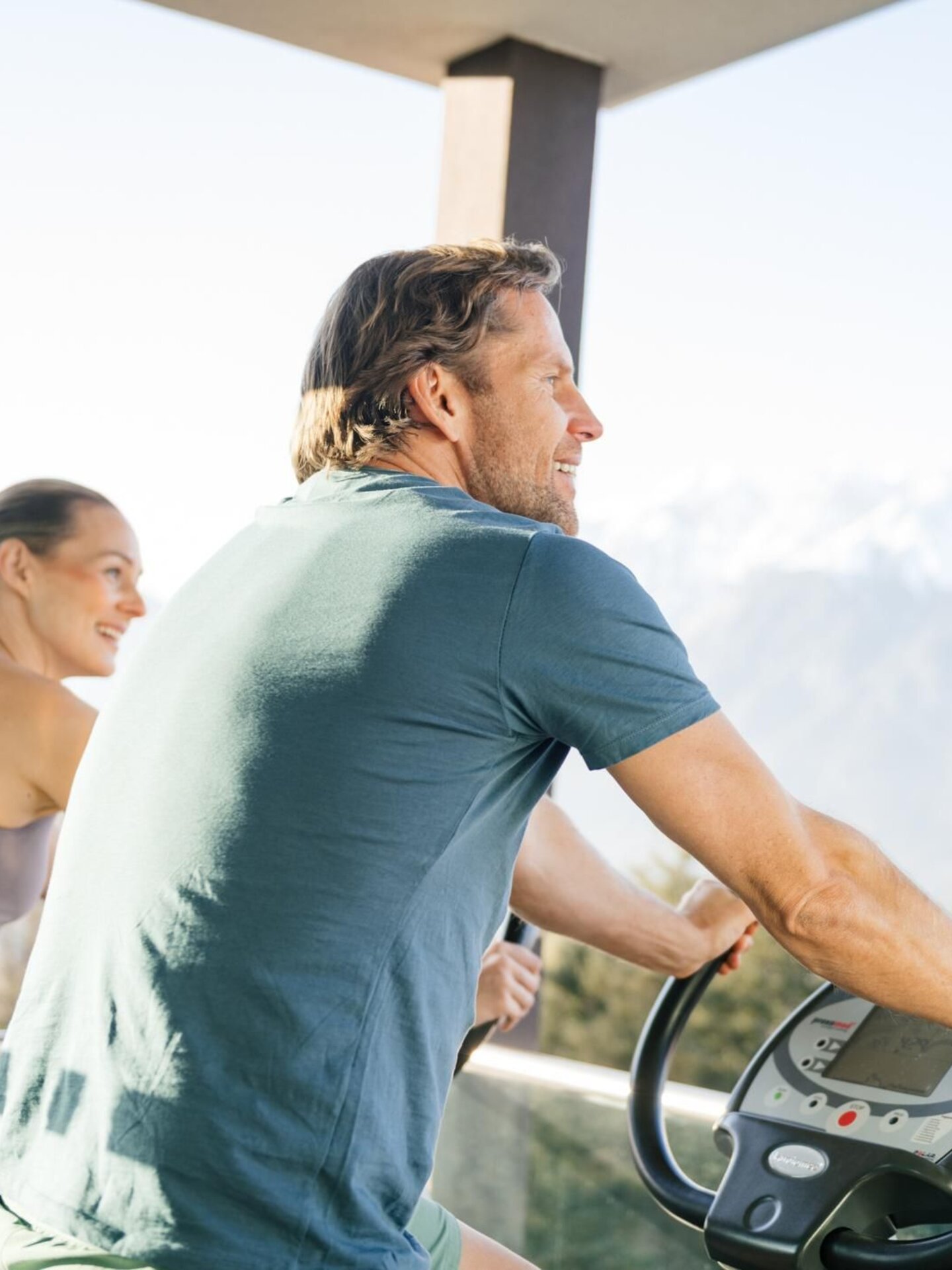 To help you get back on your feet after corona, our medical specialists have developed a special diagnostic and therapeutic programme.…
Details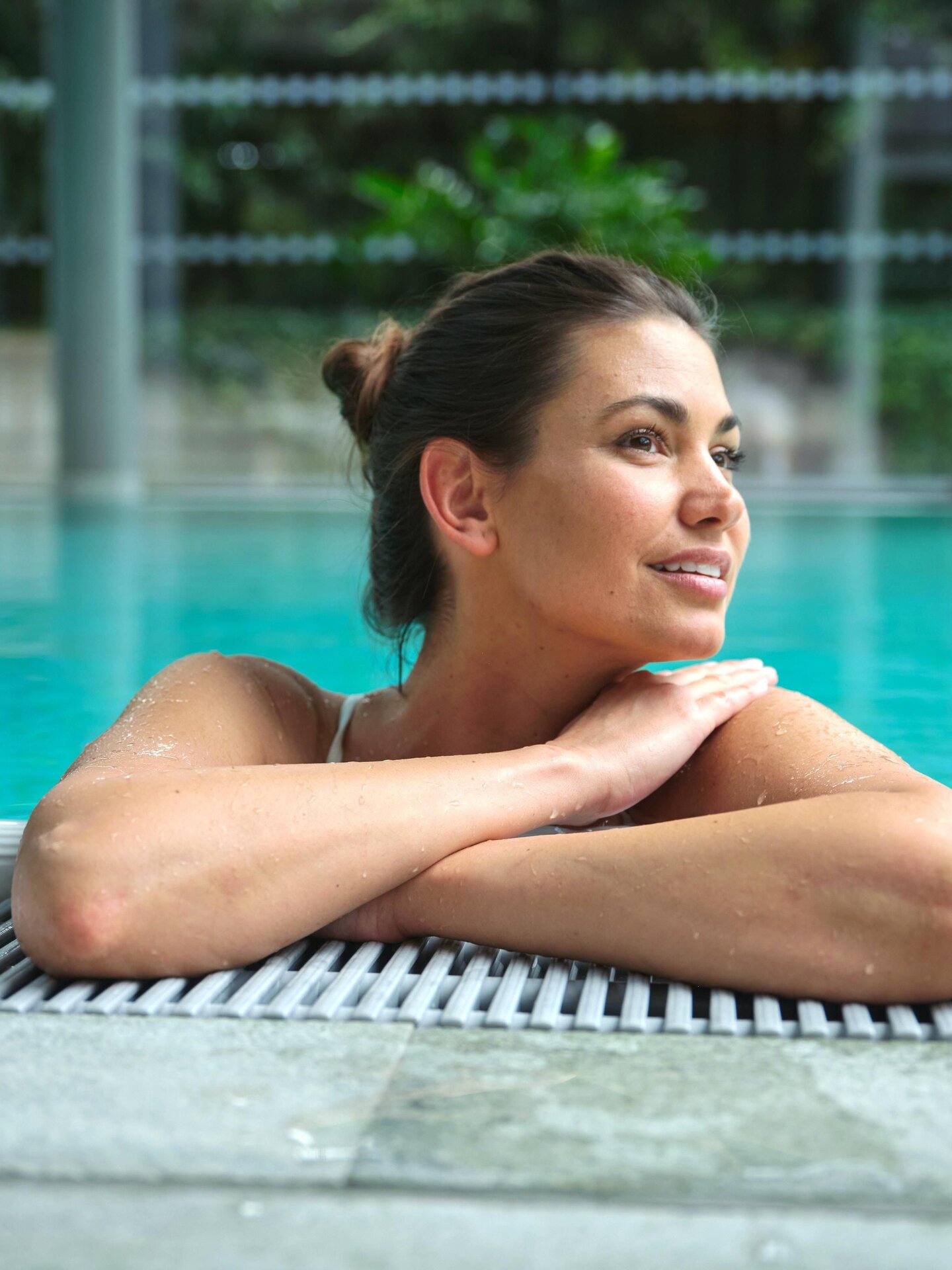 Give stress and worry a break – Park Igls awaits with a special vitality programme to enjoy in a glorious Alpine landscape with fresh…
Details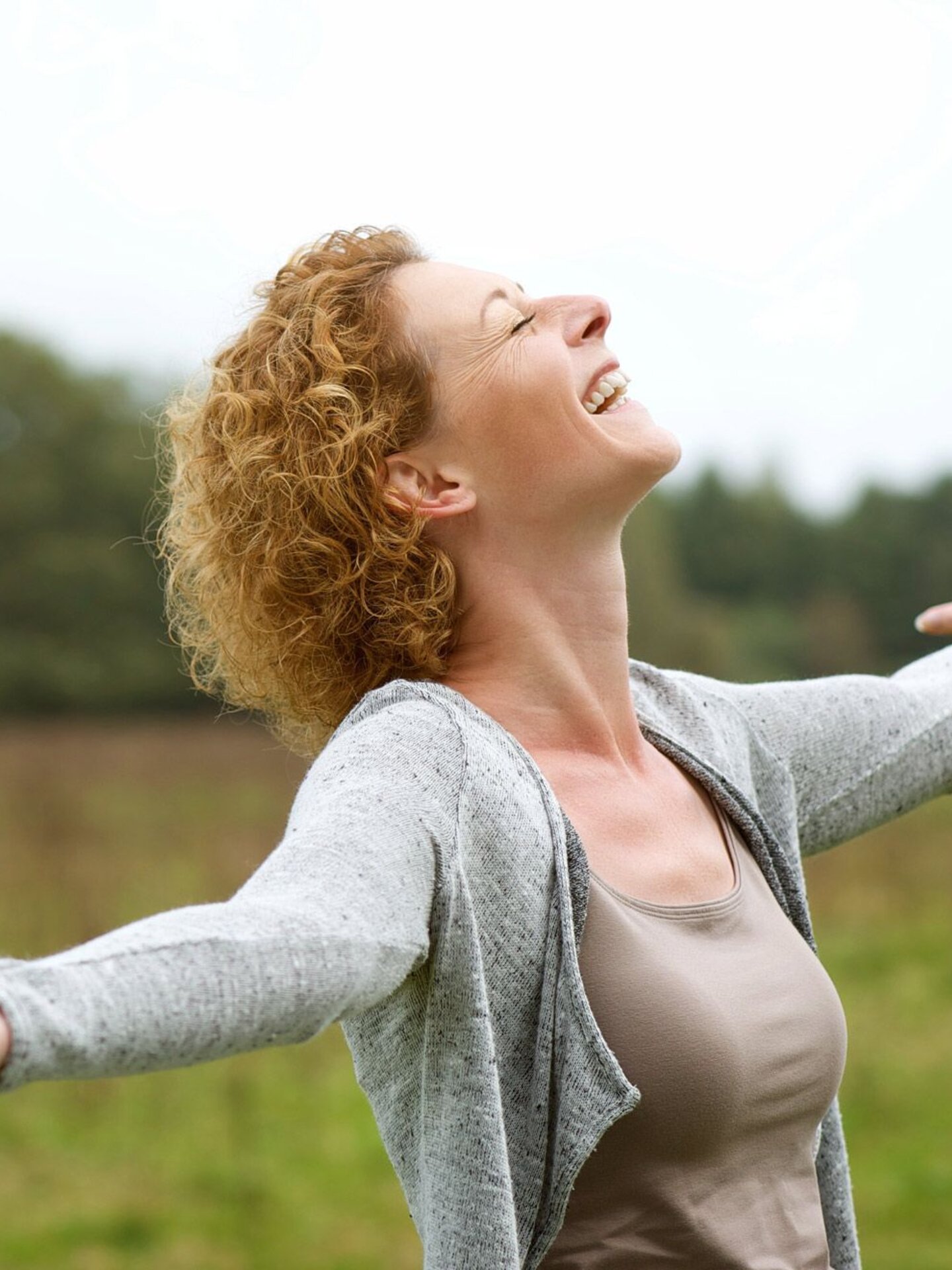 We will give you the tools you need to deal with this new situation and all that it brings.
Details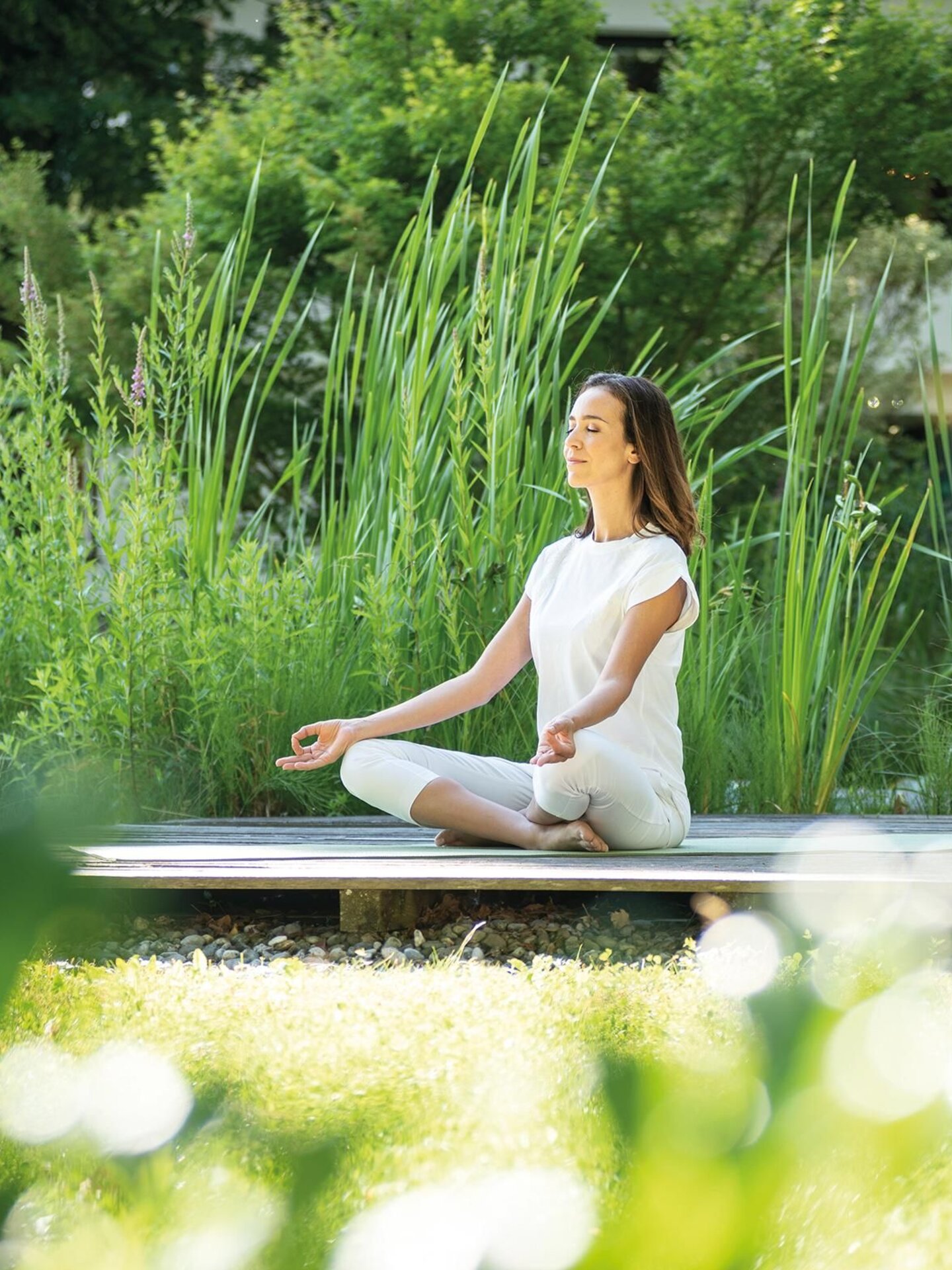 21.04. - 28.04.2024
18.08. - 01.09.2024
21 to 28 April 2024 (in German) 25 August to 01 September 2024 (in German) 18 August to 25 August 2024 (in English)
Details
FAQs and additional information
What our guests are keen to know
We recommend a minimum stay of 10-14 days with one week of follow-up treatment at home. For the detoxification programmes using colon cleansing and intestinal cleansing to have the best possible effect, a stay of 3 weeks at Park Igls achieves the best results. Unfortunately, there is no one-off quick fix for a lasting change in your body and health. Instead, sustainable change requires regular investment, the value of which you will see over the course of your lifetime.
Private health insurance companies normally cover at least part of the cost. The exact conditions vary depending on the insurance. We recommend guests bring a prescription from their family doctor with them when they come to the hotel. Park Igls will issue an invoice for the duration of the stay, which you can then submit to your health insurance provider.
We recommend that you arrive on a Sunday. This means the health check with your doctor can be carried out on Monday. Even if you arrive on Saturday, your programme will not start until Monday. Please be aware that no medical services are available on Sundays.
No, you do not have to make a binding decision in advance. The final decision will be made during the initial examination with your doctor. However, the Detox Intensive variant will be booked in advance even without a decision for a specific programme in order to ensure treatment times are reserved for you.
Park Igls is much more than a classic spa hotel. While the term spa hotel and spa retreat is usually limited to holidays in hotels with beautiful pools, saunas and massages, here at Park Igls we follow first and foremost a medical approach with holistic diagnostics and therapy. Of course, there is also room for rest and relaxation in the spa area at Park Igls. However, regeneration is only one of the four pillars for a healthier life. And it offers the most support when it is specifically linked to the other pillars of nutrition, exercise and medicine.
High-level expertise. All of our programmes are guided and supported by highly experienced doctors who, in addition to their specialist medical training, are also certified and examined Mayr doctors and have expertise in nutritional medicine. Our health psychologists, physiotherapists, sports scientists, therapists and masseurs on site also have a high level of professional skill and experience.
Read our magazine online
3o years Park Igls
Our publication "ParkZeit" presents current topics from our Resort in a compact and entertaining way. In addition to informative stories, you will also learn interesting facts about our spa and therapy programme. You can read the current issue online.
Our team of doctors
Medical expertise at Park Igls
Do you have questions about one of our programmes?
Please give us a call or send us a mail. We will be very happy to help.